How do I set up an IPTV MAG device?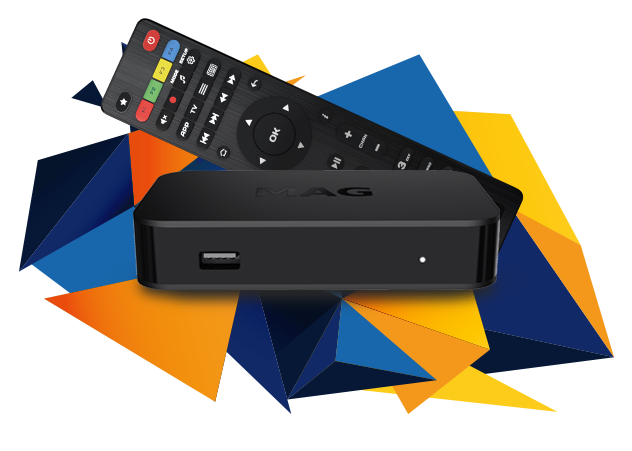 The IPTV subscription gives you all the steps on How to set up your subscription on IPTV Mag.
This tutorial will thoroughly guide you through a practical and straightforward approach to installing your Mag (250/256/254 …).
Also, for more questions, you can always check out our IPTV support or contact us online.
Besides, the IPTV subscription offers many IPTV plans with discounts for your MAG device.
These support instructions will guide you through the activation of your Mag Box.
Once the main portal screen is displayed, click "parameters."
Then select and enter the 'System Settings'.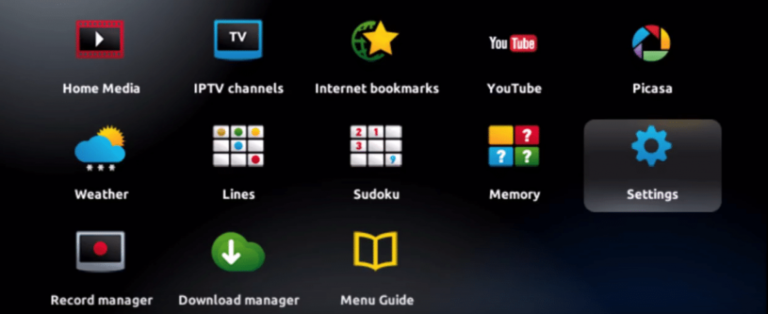 Click 'Servers'.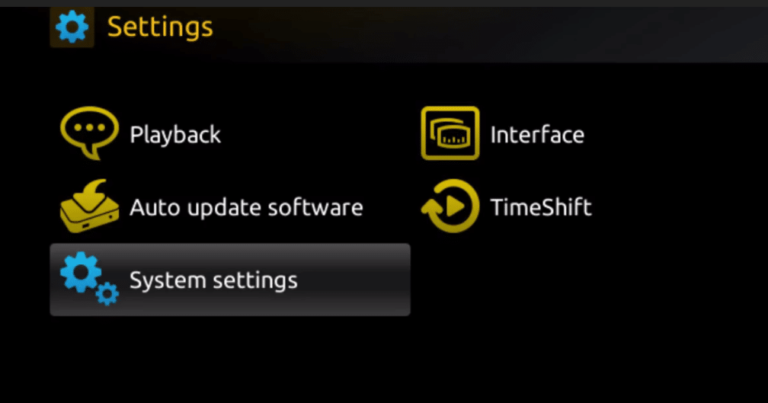 Choose and tap the 'Portals' option.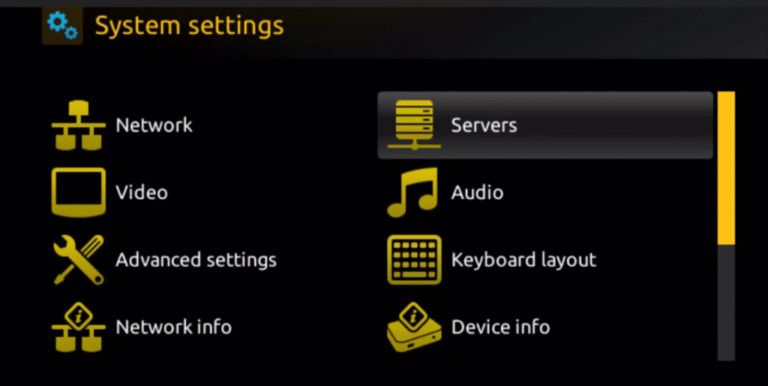 In the Portal 1 Name' line, enter USA-IPTV and enter the URL that receives you after your order at USA-IPTV. Therefore, to activate our IPTV subscription on your MAG case, you must send us with your order the MAC address listed on the label behind the mag box.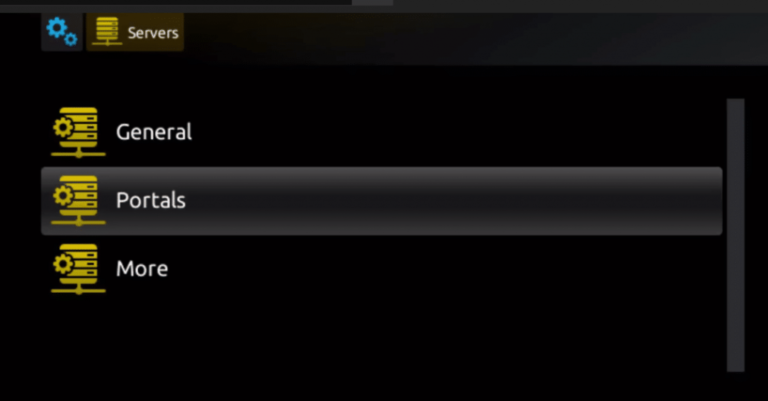 The activation is done entirely remotely. After activation, we will send you the Portal link, and you must enter it in 'PORTAIL,' as in the photo below: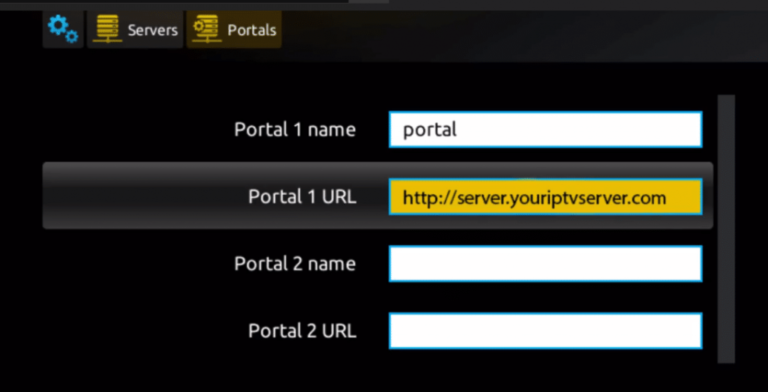 Finally, when you're done, select and click 'OK' to save the changes.
Click 'EXIT' on the remote after backing up the settings.
Therefore, you need to restart the mag box. Choose the 'OK' option to apply the changes.
Enjoy watching more than 10000 channels with HD quality from around the world.